An innovative startup founded in 2020
A team of young engineers and researchers from the University of Padova
A connection between research and industries
9-Tech aims to develop and improve
green technologies and innovative solutions
for the recovery of strategic metals from waste.
Founded on 30 January 2020, 9-Tech is a young and innovative start-up that studies and develops new processes and plants for the recovery of strategic metals from electronic waste. 9-Tech also deals with research and prototyping in the context of the circular economy.
Numerous promising researches have been performed in university laboratories (recycling of photovoltaic panels, treatment of PCBs, recovery of neodymium from permanent magnets, recovery of tantalum from end-of-life capacitors, etc …) but still have to be tested on a pilot scale and implemented industrially.
9-Tech wants to continue with the research, collaborating with universities and companies in the recycling sector, in order to improve existing processes with the aim of allowing the proper disposal of waste and the valorization of the critical elements contained therein.
As young engineers and researchers we are also enthusiastic about making prototypes in the context of the green economy.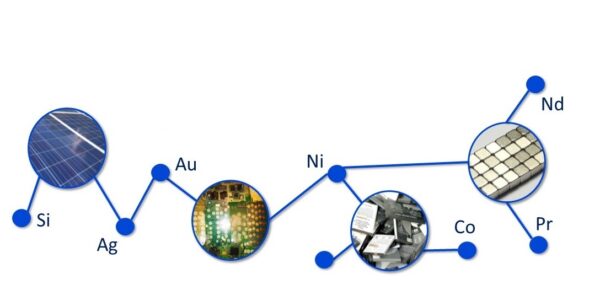 Research of new technologies for the treatment of WEEE
Process optimization
Prototyping of pilot plants
Realization of highly innovative systems on a large scale
Patents in the next 10 years
Plants sold in the next 10 years
Our team
We are a young company that brings together the energies of different researchers and professionals who in various ways collaborate and support our project!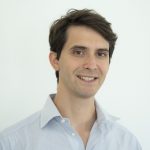 Pietrogiovanni Cerchier
CEO
(Researcher University of Padova)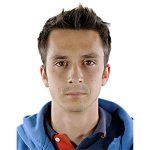 Vittorio Cerchier
Technology Development
(ITS Engineering Project Manager)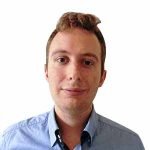 Luca Pezzato
Technology Development
(Researcher University of Padova)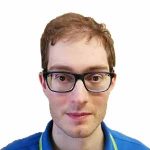 Alessio Settimi
Electrical design and construction
(Researcher University of Padova)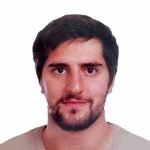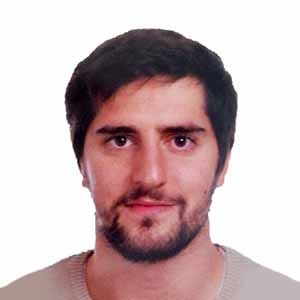 Marco Ballarin
Mechanical drawing
(Designer Elettronica Veneta)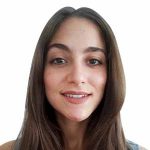 Alice Vania
Environmental consultancy
(R&D responsible RCV Impianti)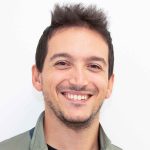 Marco Sinico
Content creation and web design
(CEO 510service)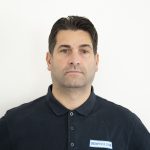 Francesco Nisato
Design and construction of prototypes
(Technical Manager Veritas)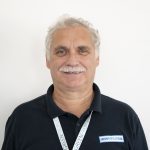 Graziano Tassinato
Research Support
(R&D director Veritas)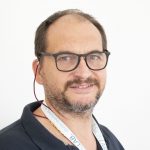 Fabrizio Pedrini
Prototypes realization and maintenance
(Maintainence technician Veritas)