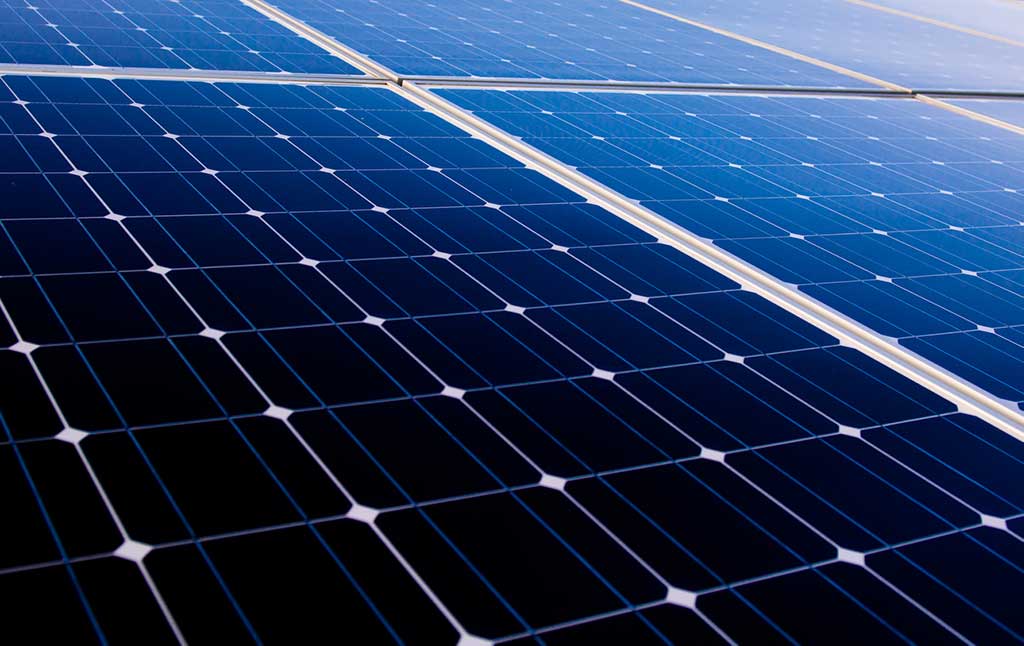 9PV Project
Thanks to funding from EIT RawMaterials, a prototype of a photovoltaic panel treatment plant was built in 2020.
The plant was tested at the beginning of 2021 and is now in the authorization phase in order to proceed with the optimization of the process.
The goal is to start building the industrial line in 2022!
Let's develop a project together!
If you are interested in our projects or would like to develop a new one, write us!